All the latest books, booklists
and recommendations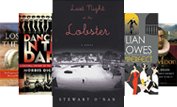 Quick Links
Ask a question or send a comment - any way you like!
Keep connected with us using all the most popular social networking tools on the web!
City Manager Edward Augustus, Jr. will be visiting the Great Brook Valley Branch on Thursday, July 24 at 3:00 p.m. for a brief tour and story time. Hope to see you!
Free Summer Food Service Program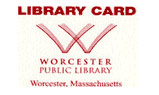 Apply for Library Card Online
Donate or Volunteer Today!
Join the Friends!
Renew Your Membership!
WPL Museum Pass Survey
---